Is BIM education needed? Is BIM just a learning software?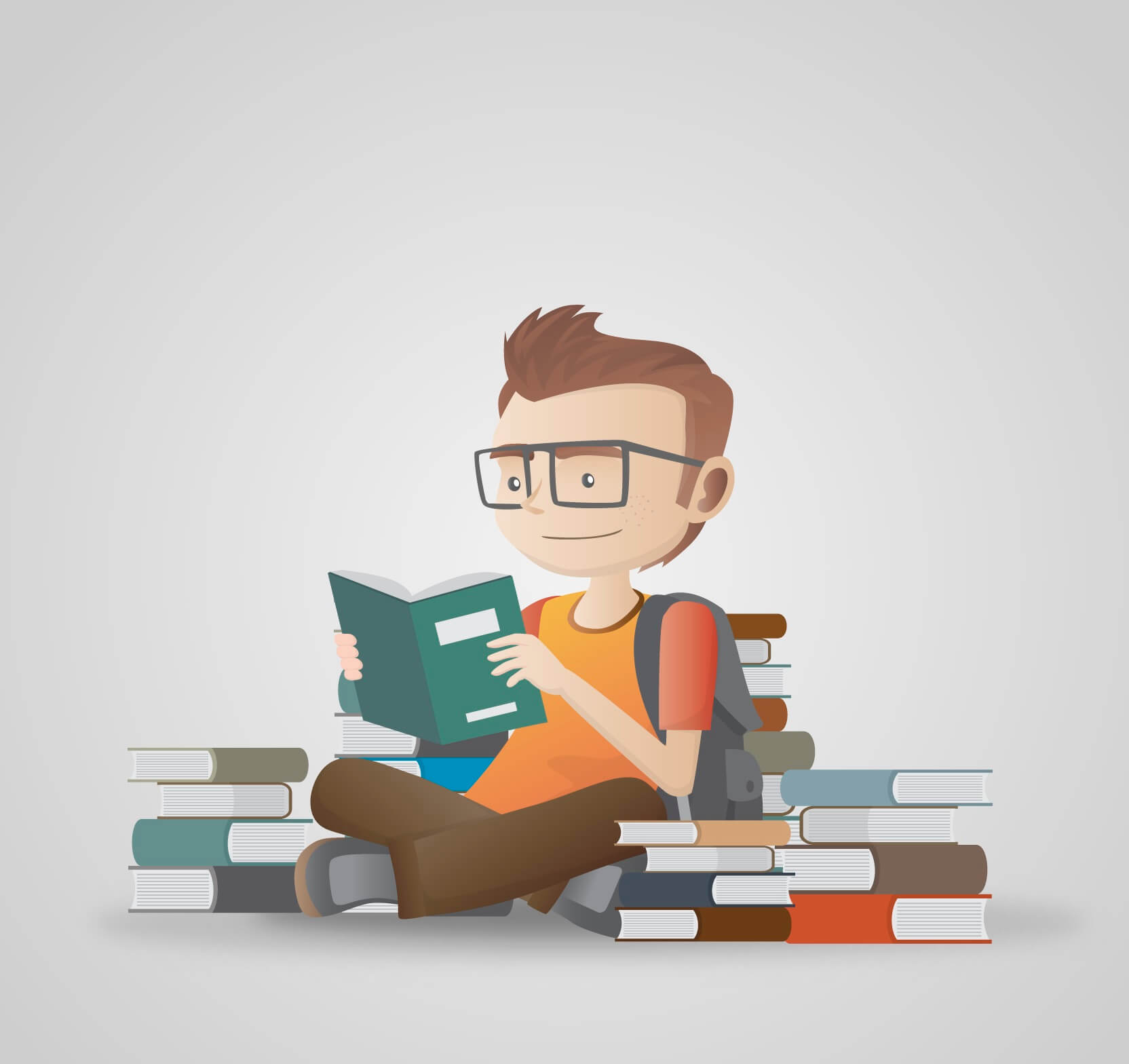 Have you ever wondered who invented BIM building information modeling?
Professor Chuck Eastman can probably be considered as its inventor, who since the 1970s, has been performing research and writing publications, in which he gives the basics of what we now call BIM.
Historically, it can be seen that BIM and CAD technologies were developed around the same time. However, due to the fact that BIM technology requires a bigger computing power, it was later launched as a commercial software.
Charles M. Eastman is a professor at Colleges of Design and Computer Science at Georgia Institute of Technology. He specializes in building information modeling, solid and parametric modeling, engineering databases as well as products models and interoperability.
Should BIM teaching be led by universities?
The origin of BIM comes from the academic environment and there this technology should not only remain in the research domain but should also be a course subject. Colleges and universities have the potential and possibilities to play an important role in the transition to the next generation of design by including BIM technology in their courses offer. 
The BIM education should cover all three levels of expertise:
Basic – BIM modeler
Intermediate – BIM analyst
Advanced – BIM Manager
The syllabus should define, for each level of expertise, skills that student need to acquired. Additionally this syllabus should also detail how these skills can be developed.
The BIM education requires both, theoretical and practical classes, given by both, theoreticians and practitioners. A special attention should be drawn to teaching in multidisciplinary teams and to using the possibilities of remote learning. The completion of the training should be an internship performed through projects organised according to BIM standards.
Is BIM just a learning software?
BIM and IT solutions such as Revit, BIM360, Archicad, Allplan, Tekla, Navisworks etc. are often seen as synonymous. This results in the fact that the real potential of BIM technology is not clearly seen. BIM should be perceived as a process that is supported by the software. 
The misinterpretation of the BIM term might be related to the fact that BIM notion is used for marketing purposes by software providers. A similar situation occurs with design offices, which often advertise their services under the slogan "BIM-enabled". So let's remember that BIM requires the right software, but its potential is much greater.
The BIM education should begin with detailed explanation of the process. Only at later stages of learning the description of available software should be introduced.
Therefore, for engineers to be able to skilfully use BIM in their professional work, it is critically important that they are familiar with its true image from the very beginning.
bimdrone.pl